Our DeBakey HSHP PTO has been hard at work at making sure our new building feels like home.
They have donated a beautiful brick paver wall to add to the beautification of one of our outside patio areas.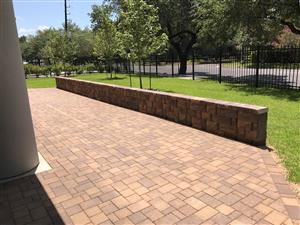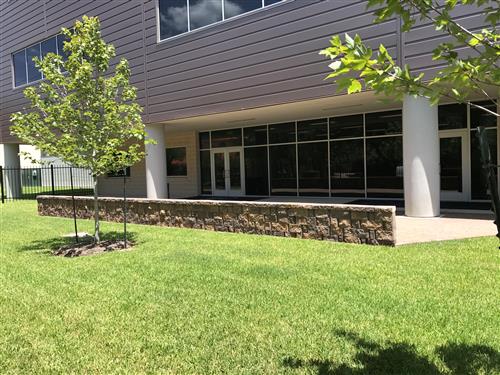 They also made sure that our teachers and staff were awake and ready to seize the day by having commercial Keurig systems installed in every lounge!
They currently have multiple other projects in the works that we can't wait to have revealed.  We are grateful for all the hard work they do for our campus