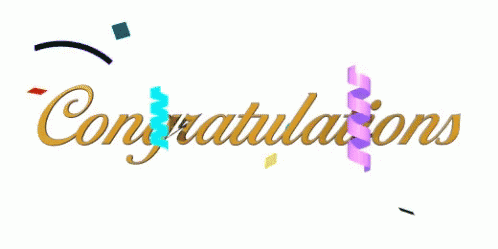 Michael E. DeBakey High School for Health Professions is the #1 High School in Houston area for 2019. Children at Risk Press Conference Monday, November 18, 2019
AND
Michael E. DeBakey HSHP made it on Newsweek's list of America's Best Stem High Schools 2020. We are number 23 out of 500 on the list. We are SO PROUD of our DeBakey family (Students, Teachers, Administrators, and Staff) . Congratulations!!!!
UPCOMING EVENTS
 8th Grade Open House
This Thursday,
November 21, 2019
6:00 PM – 7:30 PM
DeBakey High School Orchestra presents
Holiday Concert
Join the DeBakey High School Orchestra for a symphonic afternoon featuring music by the great classical masters as well as beloved Christmas tunes.
Let's kick off the seasonal festivities with the unifying power of music!
When? Saturday, December 7th at 2:00 PM
Where? Michael E. DeBakey High School for Health Professions
Address: 2545 Pressler St. Houston, TX 77030
FREE ADMISSION WITH RSVP (registration link below).
Note: No need to print or show tickets on concert day — event is open to the public
https://www.eventbrite.com/e/debakey-high-school-orchestra-presents-holiday-concert-tickets-81606121105?utm_medium=ebcampaigns&utm_source=eventbrite&aff=odeccpebemailcampaigns&utm_campaign=35460.
https://www.newsweek.com/americas-best-stem-high-schools-2020