Welcome back. We hope you all had a fantastic Thanksgiving break. Several of our very own DeBakey students spent some of their Thanksgiving day at the George R. Brown with the City Wide Club, serving Thanksgiving meals to hundreds of people.  There were there bright and early to volunteer and it looks like they had fun too.  Here are a few pictures they shared with us:
Group Photo:
Boys L to R: Alan Hoang, Jeffrey Zhang, Ryan Nguyen, Jeffrey Li, Kevin Song
Girls L to R: Katrina Nguyen, Ashley Lin, Audrey Nguyen, Adrienne Nguyen, Phuong Dang, Enoabasi Mbaba
Girls Centered: Sara Romero, Elesse Tong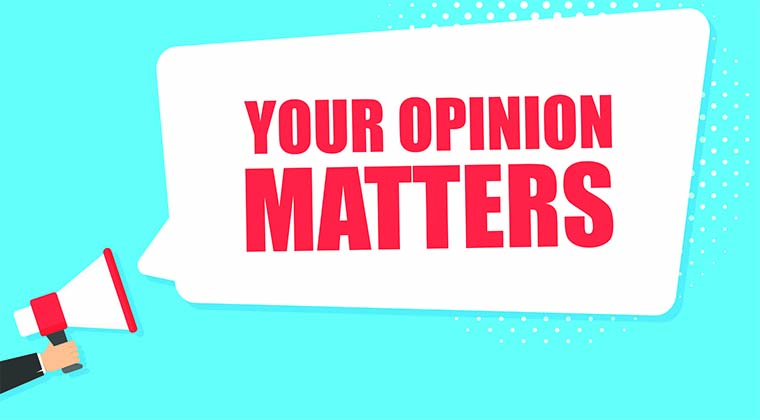 We need your input…..
The HISD Family and Community Engagement (FACE) office has a climate survey out for DeBakey parents and community members. Please take a moment to complete the Survey:
https://www.surveymonkey.com/r/DeBAK19
The survey MUST be completed by Friday, December 13, 2019
Thanks so much for taking the time to complete this survey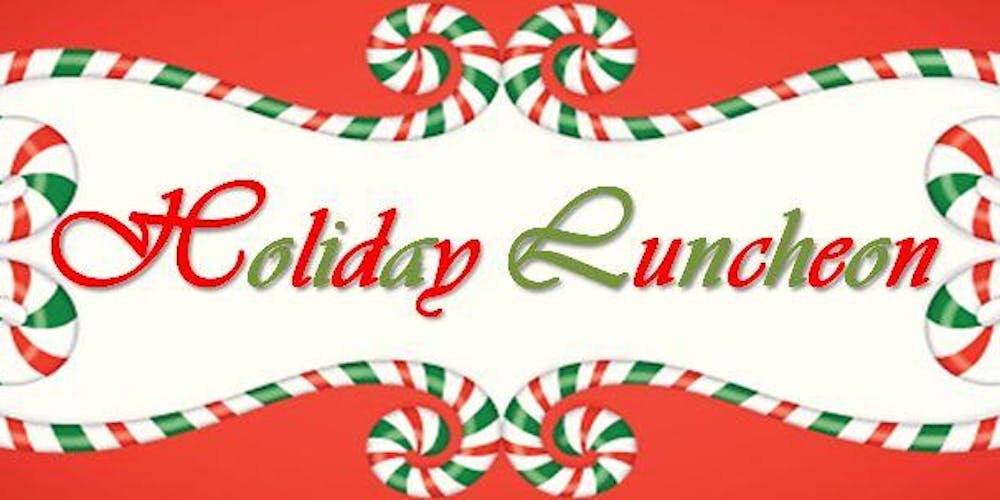 It's that time of year…. Holiday time; and each year the DeBakey PTO has a Holiday Luncheon for our Teachers, Administrators, and staff.  If you would like to help out with the Holiday luncheon please contact Ziba Mehra at teacherappreciation@debakeypto.org.  There will also be a sign-up link emailed out very soon.